Class Descriptions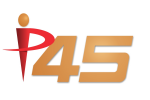 AllFit P45 Small Group Training - AllFit P45 Premier's Small Group Training designed to improve your strength and overall fitness. Goals are reached and surpassed in ALLFIT. Each class is personalized to the group so no matter your fitness level you will see improvements with ALLFIT. Sign up with our trainers today to achieve the change you desire tomorrow!


BODYCOMBAT™ - BODYCOMBAT™ is a high-energy martial arts-inspired workout. You'll learn how to punch, kick and strike your way to superior fitness and strength.


BODYPUMP™ - BODYPUMP™ is the original barbell workout for absolutely everyone. Using light to moderate weights with lots of repetition (reps), BODYPUMP gives you a total body workout that burns calories, strengthens and tones.


CXWORX™ - CXWORX™ provides the vital ingredient for a stronger body with a focus on the glue that holds it all together - the core. Working with resistance tubes and weight plates, as well as body weight exercises like crunches, and hovers.


Free Mat Pilates - Pilates is a body conditioning routine that may help build flexibility, muscle strength and endurance in the legs, abdominals, arms, hips and back. It puts emphasis on spinal pelvic alignment, breathing and developing a strong core.

IGNYTE - This class will challenge you physically and mentally, taking you to new heights in your fitness journey, combining functional training with military style techniques you will become stronger, faster, leaner and more fit!

Pilates Mat $ -

Pilates Tower $ -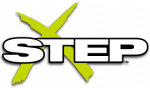 Premier's Step - Premier's top knotch Step Class! Promises to deliver high energy, fun patterns and a fantastic cardiovascular workout, all while having fun!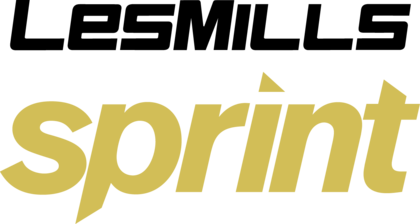 SPRINT - LES MILLS SPRINT is a workout of high intensity, designed using an indoor bike to achieve fast results.


Silver Fitness - Light Resistance Training and Cardio designed to keep you healthy and active!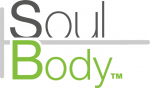 SoulBody Barre - SoulBody Barre is a one hour, mindfully intense class with a seamless flow that incorporates both dynamic and isometric movements that work deep into the muscles. Pulling from the principals of Pilates, the wisdom of yoga, intense power of dance and the body sculpting benefits of traditional interval strength training, we strive to have every person who walks through our studio door feel inspired and empowered to transform their body to its fullest potential.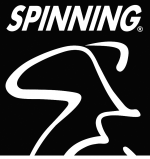 Spinning 45minutes - 45 minutes of High Intensity Spinning. This class is designed with intense intervals to improve your metabolic rate, helping you to increase your caloric output and challenge your strength. Options are given and guided through so new participants as well as advanced riders are welcome! It's your bike its your ride! You will succeed!


Spinning ® - SPINNING® - The original Indoor Cycling Class, offers high energy stationary bike workouts that enhance cardiovascular endurance and muscular strength. Participants select personal intensity levels during the workout through body position and bike tension. Burn 500 – 1000 calories! Classes run 30, 45 & 60 min – see schedule/times.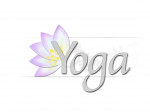 Yoga - Yoga can be as much or as little as you want. Our classes are for all levels. Our instructors will guide you through a journey to develop and improve your flexibility, strength and body alignment. Yoga also assists in reducing stress. Great for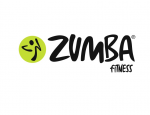 Zumba - Dance your way to a slender body with ZUMBA. You will build cardiovascular strength and tone muscles. Burn from 500-1000 calories in an hour!